We are now working as normal and happy to accept all your appliance repairs. Please call us or use our online booking
Our phones are not always manned so please leave a message and we will get back to you as soon as we can. All non booking enquiries should be emailed to us (or use the contact form below) rather than phoned.
We will need room to safely work in your house, if this is not possible we may decline the call.
Thanks and please stay safe.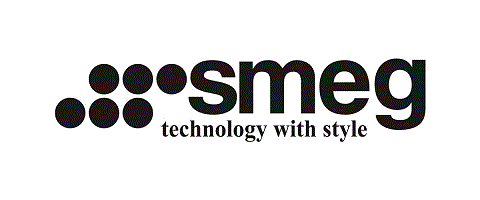 Service on most makes of appliances
​
We are official Service agents for Smeg,
covering East Herts, West Essex and Cambridge.