We are now working as normal and happy to accept all your appliance repairs. Please call us or use our online booking
Our phones are not always manned so please leave a message and we will get back to you as soon as we can. All non booking enquiries should be emailed to us (or use the contact form below) rather than phoned.
We will need room to safely work in your house, if this is not possible we may decline the call.
Thanks and please stay safe.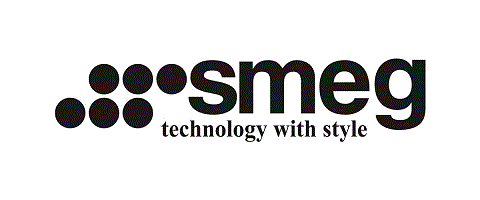 Service on most makes of appliances
​
We are official Service agents for Smeg,
covering East Herts, West Essex and Cambridge.

100% dedicated to servicing your appliances
Cookers-Ovens-Laundry-Dishwashers
Most makes are covered.
We are an official Smeg service agent.
We specialise in quality Freestanding and Built in appliance repairs.
​
We are the areas longest serving domestic appliance service company.
Formerly of Newtown Road, Bishop's Stortford, we have built up a
reputation for giving a reliable, prompt and friendly service at a cost cheaper than the manufacturers offer.
We service most makes of domestic appliances: washing machines, driers, electric cookers and refrigeration. We cover around a 30 mile radius of Bishop's Stortford see our service page for full details of coverage.
Call us on 01279 658767 to make an appointment.
The Morgan Garage
Lower Road
Little Hallingbury
CM22 7RA
Please note this is our workshop and delivery address- we do not have a public shop or trade counter